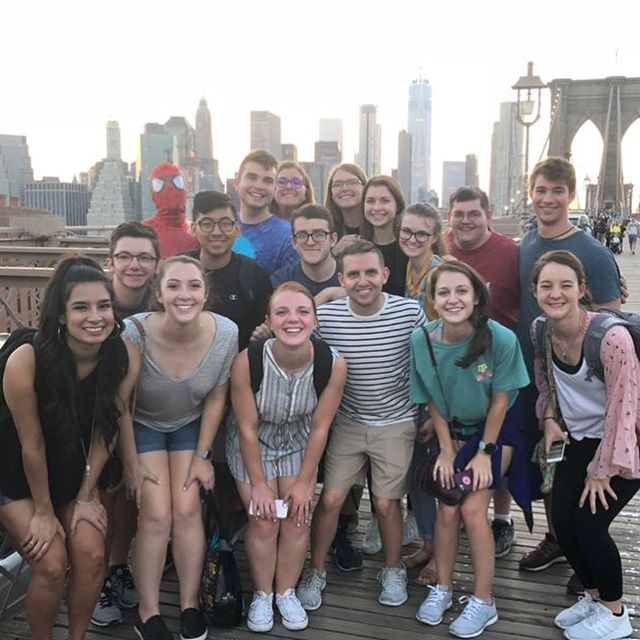 • FBC takes NYC • A day filled with coffee giveaways, playground parties and many meaningful interactions. God is working in us, through us, and around us!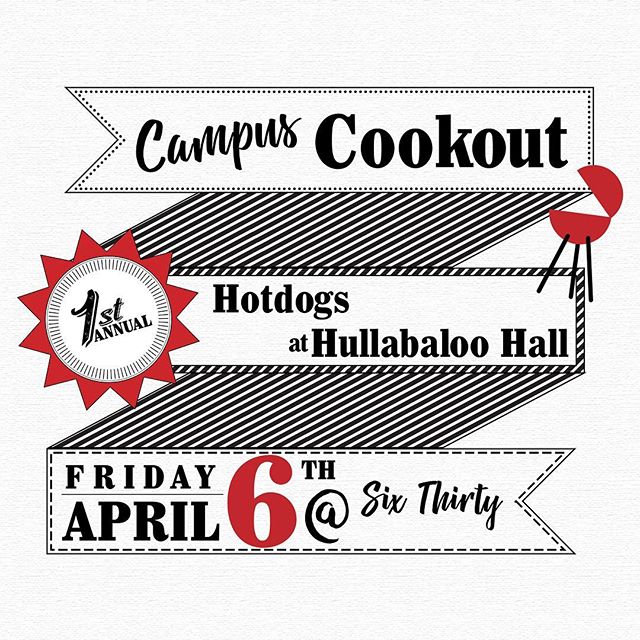 Come out to Hullabaloo Hall this FRIDAY at 6:30p.m. for our Campus Cookout! We will set up outside of the hall, close to the grills. There will be food and games, so bring a friend!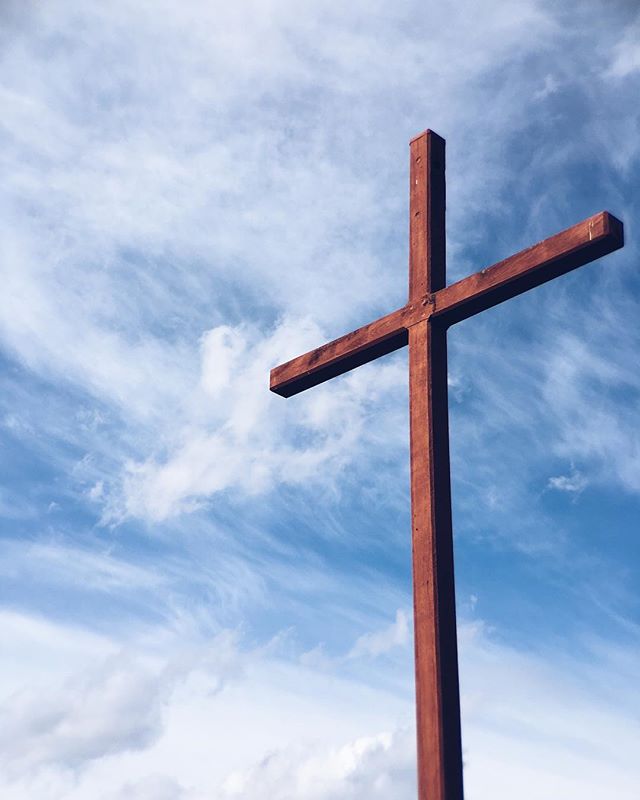 "The tomb where soldiers watched in vain Was borrowed for three days His body there would not remain Our God has robbed the grave" -Resurrecting (Elevation Worship) He is risen. The Lord is alive. The tomb is empty. The grave could not hold him. Death could not defeat him. We exclaim and proclaim the name and fame of Jesus. The ramifications of Easter Sunday give us what we have craved since the Garden. The Son of God gives himself over to the son of men so that we may become sons of God. The resurrection of Jesus Christ is what gives us life. Eternal Life.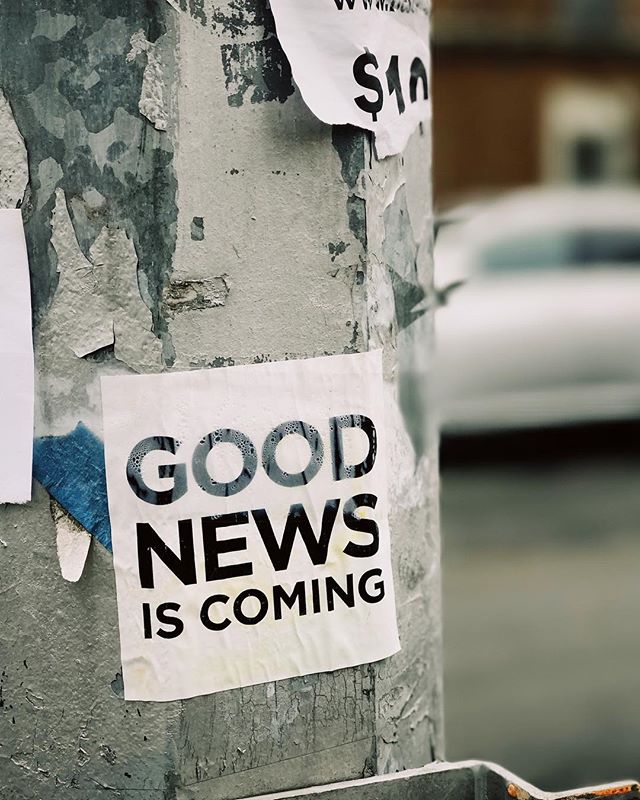 Silence. Our messiah is dead. Our savior is forever asleep. The events of Friday begin to sink in to the followers of Jesus. It is over. Finished. Done. Did we waste our last 3 years? Why didn't he fight back? Why did God allow this to happen to the one we believed to be his son? The prophecies of Isaiah are forgotten in the face of the fact that Jesus is dead. We watched him die! Holy Saturday is the toughest part of the Holy Week for me. A day when nothing changes. A day when despair digs in. These are the types of days when our faith is shaken and our God is silent. But even in the silence of Saturday, we must cling to the truth of Sunday. We know the ending. We can exchange suspense for sureness. Our God is not dead, he is alive. Our savior is not forever asleep, he is about to rise. Holy Saturday is a test of faith— How do you handle the pop-quizzes of faith you face each day?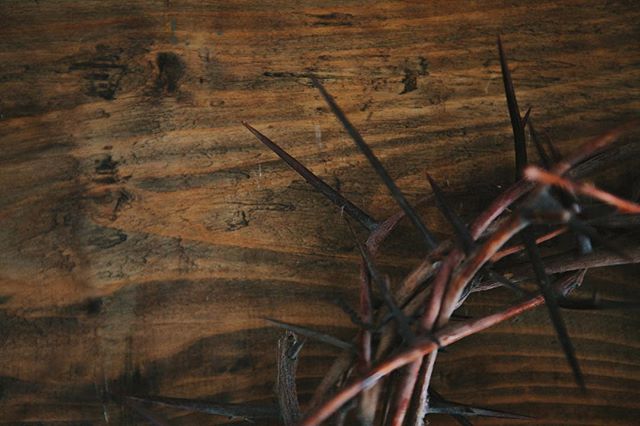 The Crucifixion — John 19:17-30 A day that was anything but good. A day of darkness and pain. Torment and despair. Hopeless and hurting. The crowd has exchanged "Hosanna" for "Crucify Him". The Son of God is being tortured by the son of men. But this is God's plan. From the beginning. Before the foundations of the world. For there is no way. On Good Friday, we see love on full display. Love that came to die for us. Love that endures all for the sake of all. So today, we celebrate as we mourn, for this dark day is the day light shown the brightest. Good Friday is a paradox — a day of death that brings life. A day of sadness that brings joy: a day of hopelessness that gives us hope. "Behold the man upon a cross My son upon His shoulders Ashamed, I hear my mocking voice Call out among the scoffers It was my sin that held Him there Until it was accomplished His dying breath had brought me life I know that it is finished" -How Deep the Father's Love for Us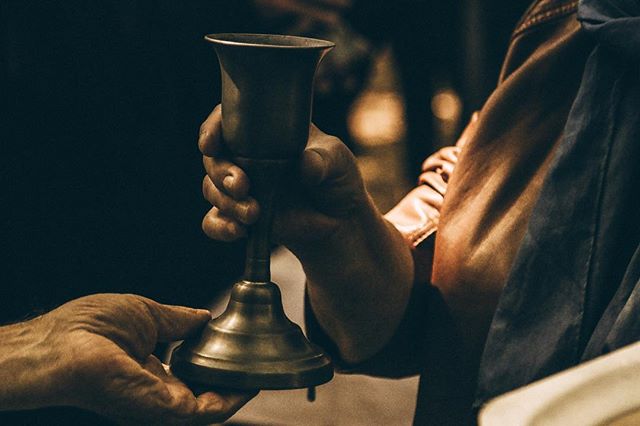 The Upper Room— John 13:1 - 18:12 A night like none other. A night of feasting and washing. Teaching and laughing. A sleepless night for sleepy disciples. The culmination of Jesus' ministry happens here with his closest friends (and even his betrayer). Maundy (from Latin, meaning mandate or command) Thursday is a commemoration of the mandate of Jesus to love one another as he has loved. Consider the new covenant (of body and blood), reflect on the love of a Christ as he washes the feet of his disciples, and be inspired by his faithfulness as he prays in the garden. On this Thursday, Jesus installs a new order. A mandate of grace and love. Of hope and life.
Mark 11:15-18 While on Sunday we ask Jesus to save us, on Monday we feel the effects. Jesus arrives in the temple with utter disgust at what the place has become. Selfishness, greed, and injustice fill what should be a house of prayer. Jesus begins a tirade, flipping tables and running on the wicked tenants. As we ask Jesus to rule and reign in our lives, repairs will be needed. The selfishness, greed, and injustice of the temple is alive in our hearts. Tables need to turn, attitudes need to change, habits must be broken, and fellowship with the Father must be restored. As you ponder the Holy work of Jesus this Holy Week, will you allow him to work within you?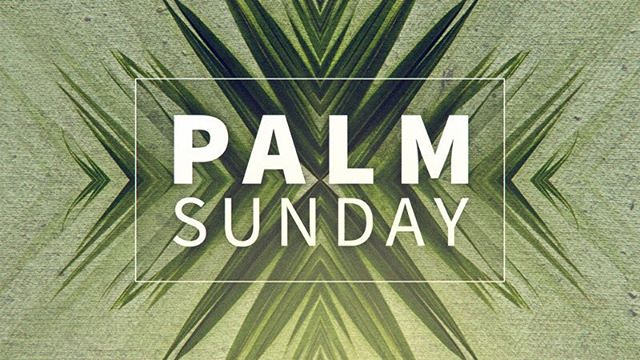 Mark 11:1-10 "Save us, Lord, save us!" "Hosanna in the Highest" "Son of David — Son of God, do what you have come to do!" . . The cries of the people echoed the palm laid streets as the crowds created a parade for the peasant son on a donkey colt. Hopes are high. Change is brewing. This is the scene of Palm Sunday. But Jesus is coming on his terms to do his Father's work. The shouts of celebration of Palm Sunday will soon turn into cries of "Crucify Him". Today as we celebrate Palm Sunday, let us remember our savior — or Hosanna. The one who saved us. The one who changed us. May we honor him today. May we praise him this week. May we trust his way and lay down our way. For our King is to be crucified. Our Lord asks us to lay our life down as well.