Find us on the following Social Media: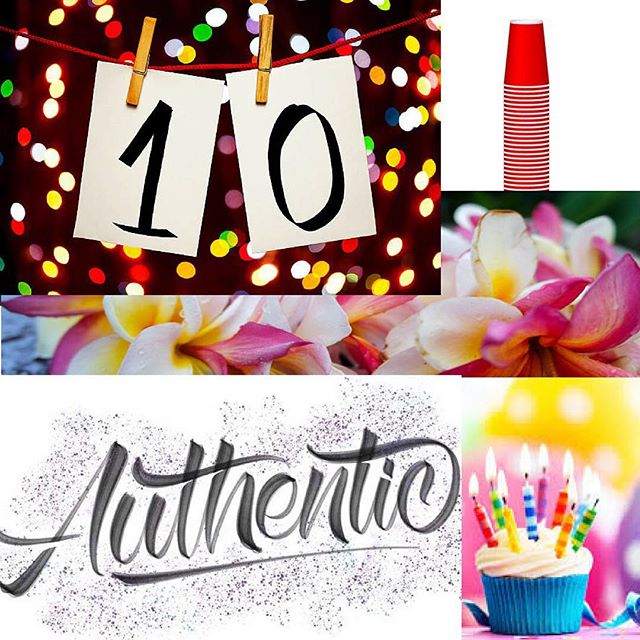 1 more day until Launch! Can you figure out why all these images are associated with Launch? Sign up today!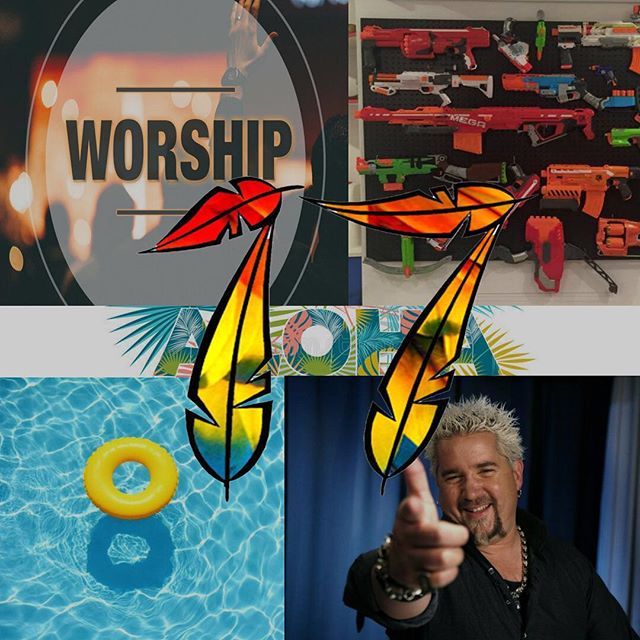 What do all these images have to do with Launch? You're going to have to signup to find all that out. Less than 3 days until the fun starts!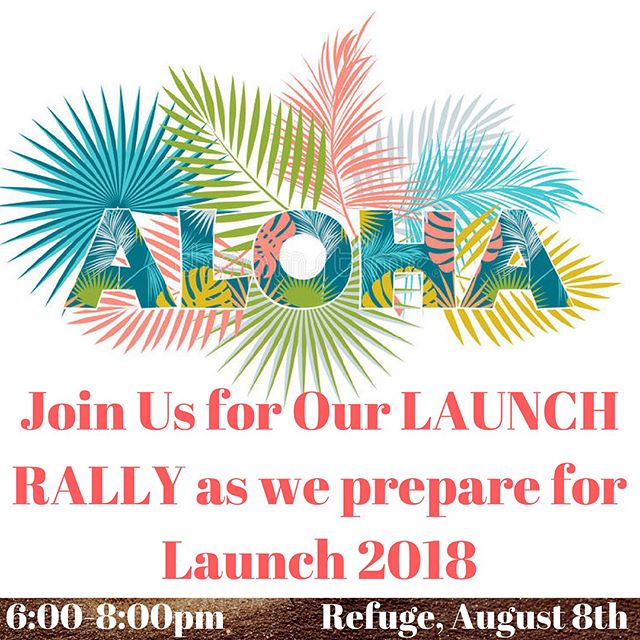 Here's what's going on this week at First Students: Wednesday: Launch Rally!! Join us from 6-8pm as we prepare for Launch. Thursday: Escape Lunch is at Potato Shack. Bring a friend and come hangout with us. Beginning Friday: Launch!!! This is our Back-2-School Retreat. Join us as we play some games, build community, and more importantly grow closer to God. Finally if you weren't able to make it Sunday to hear Pastor Clay's message he talked about two apps on your phone to help you study scripture. The Read Scripture app for those that like to visually see scripture and the YouVersion Bible app. In the picture you will see the scriptures from this week Sonic study.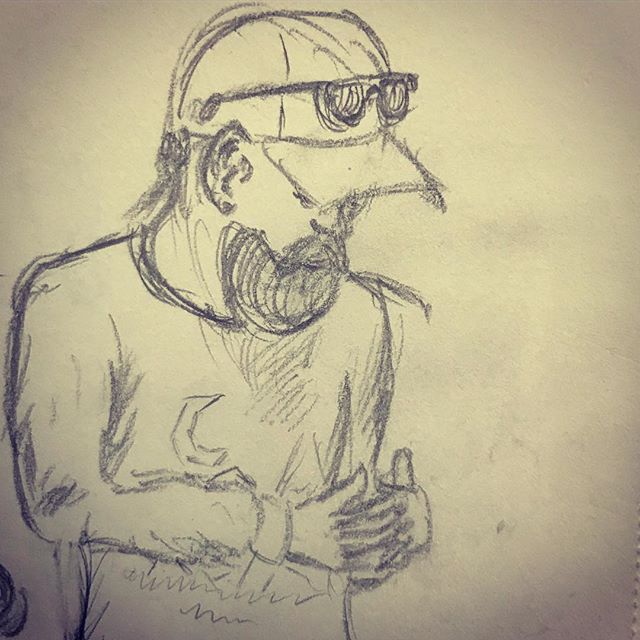 Launch 2018 is this weekend! Sign up by Wednesday and you could win an @illogicalatbest drawing of your own! He is pretty talented! #firststudents #fbcstudentministry #launch2018
Hey ladies! We have an event specially for all of y'all! Join them at 6pm tonight. Contact the student ministry office for more information.
Sign up for Launch Weekend! August 10-12 cost is $40 bring a friend and see @bensham15 get a new hairdo!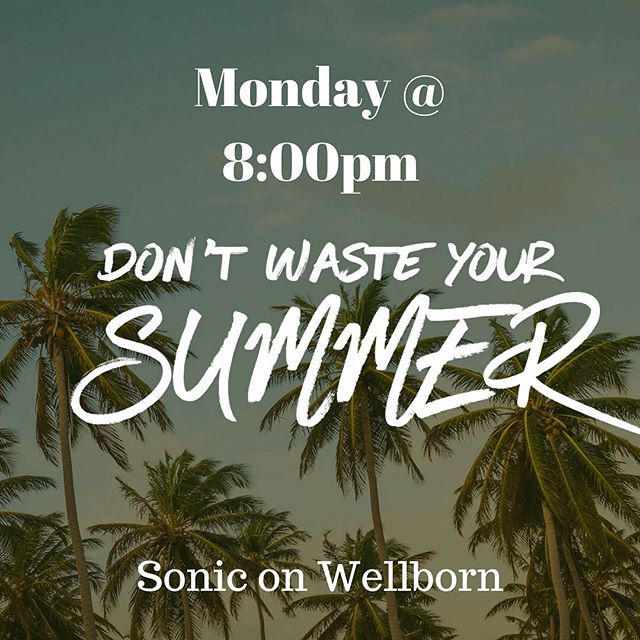 We're Back!!! Here is some of our upcoming events. Today: Sonic Hangout starting at 8pm Wednesday: Nacho Night starting at 6pm (Come join us for Nacho and a Nacho Bar) Thursday: Escape Lunch at Freebirds on Rock Prairie Friday: Nerf War has been moved to Launch Weekend Sign-Up for Launch!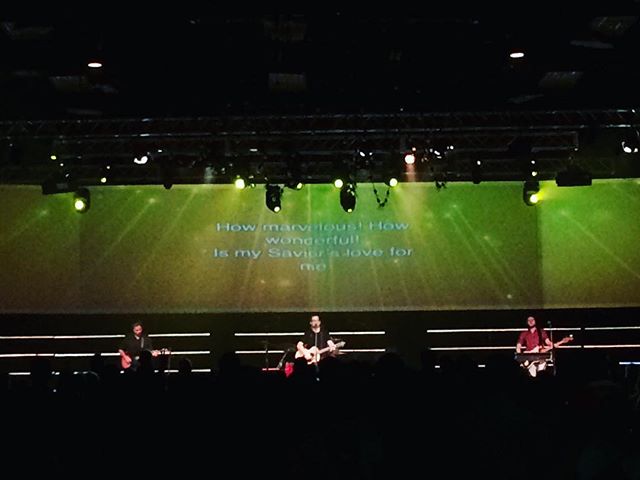 Today has been awesome! Join us now on the live stream to experience just a small portion of our experience this week. https://youtu.be/8k1u_FW7-XM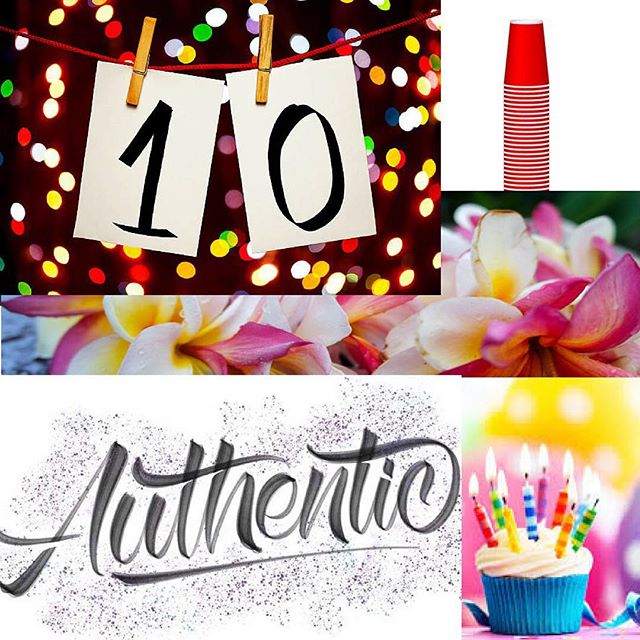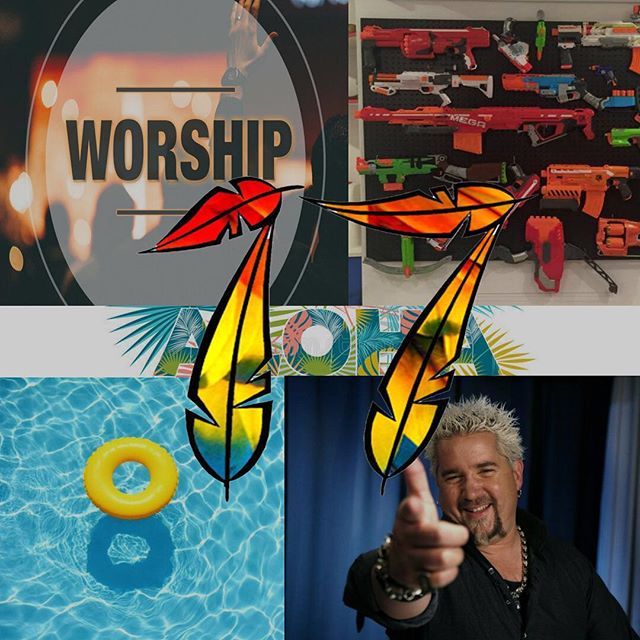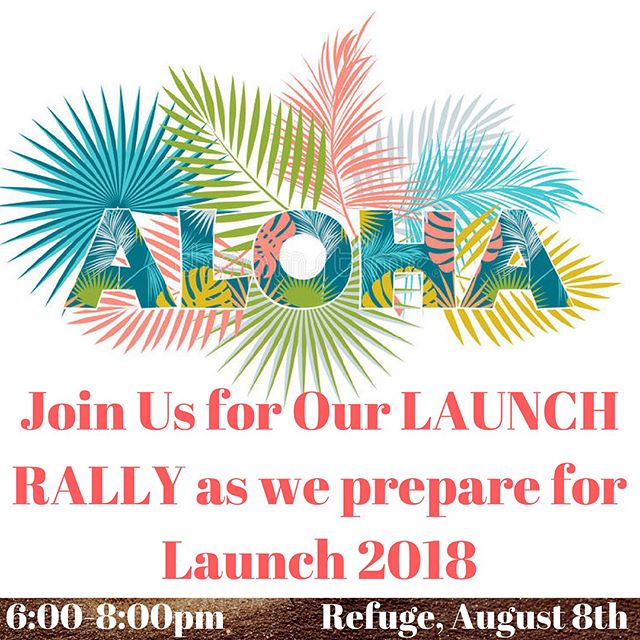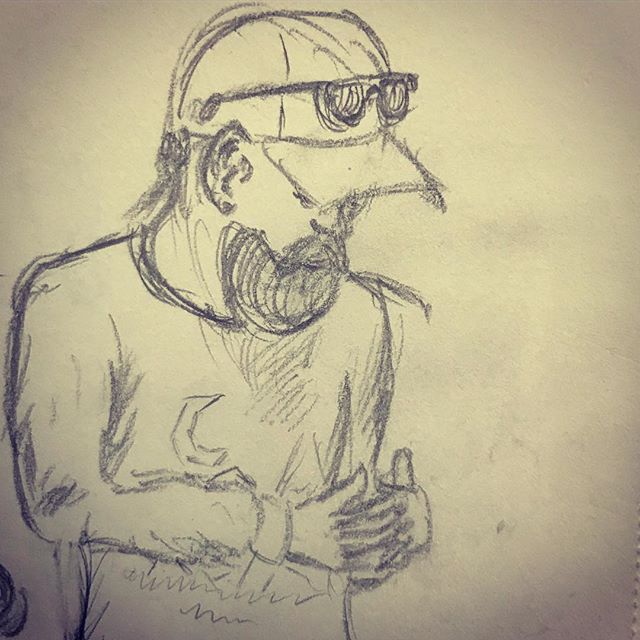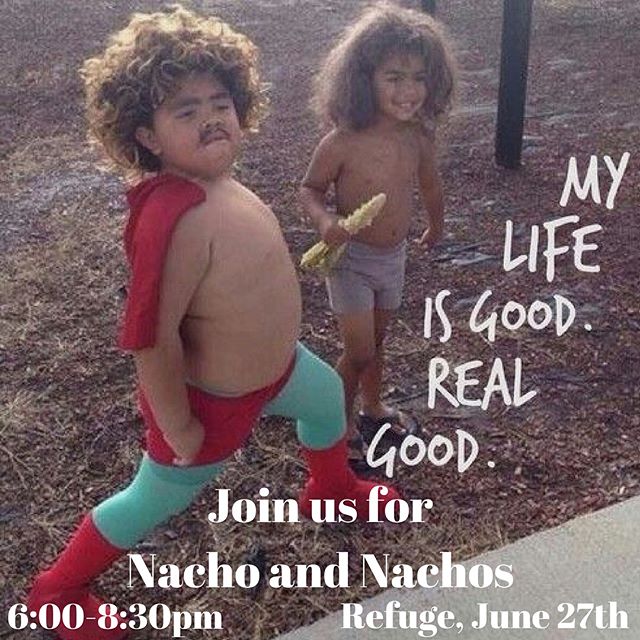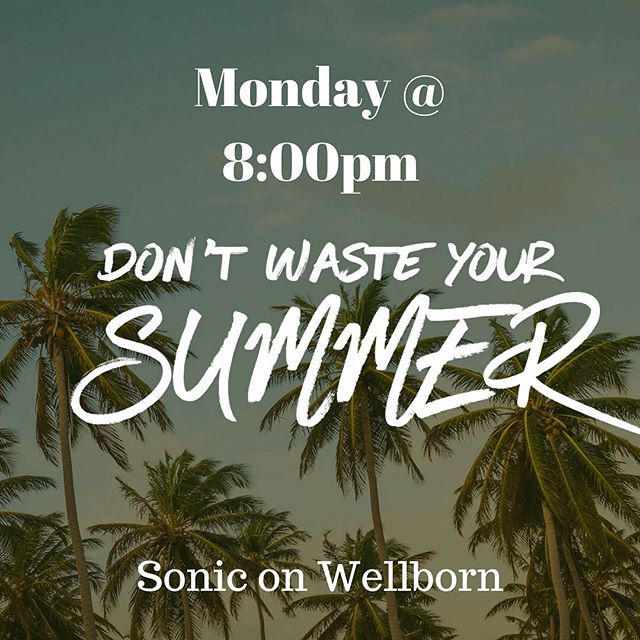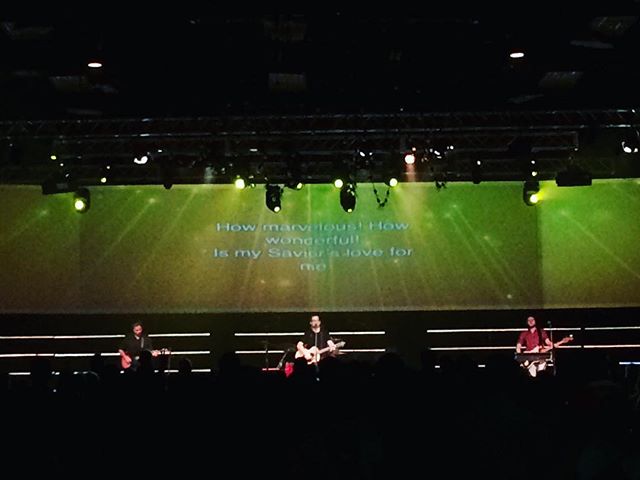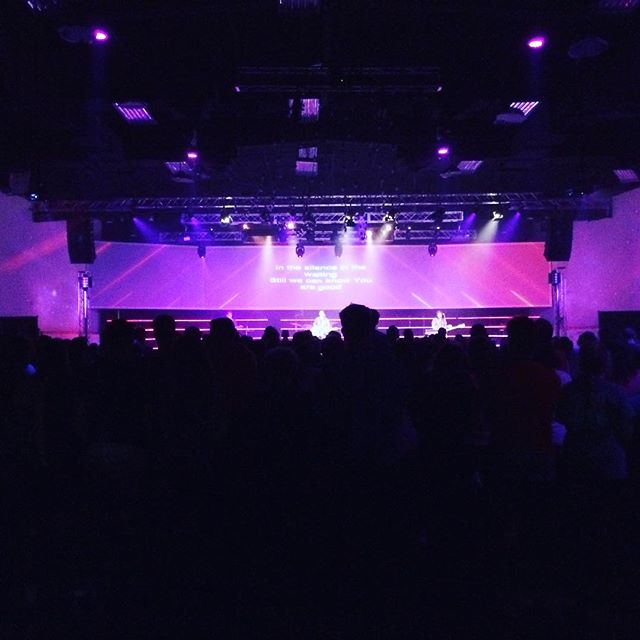 Facebook:
First Student Ministries
Vimeo:
First Student Ministries